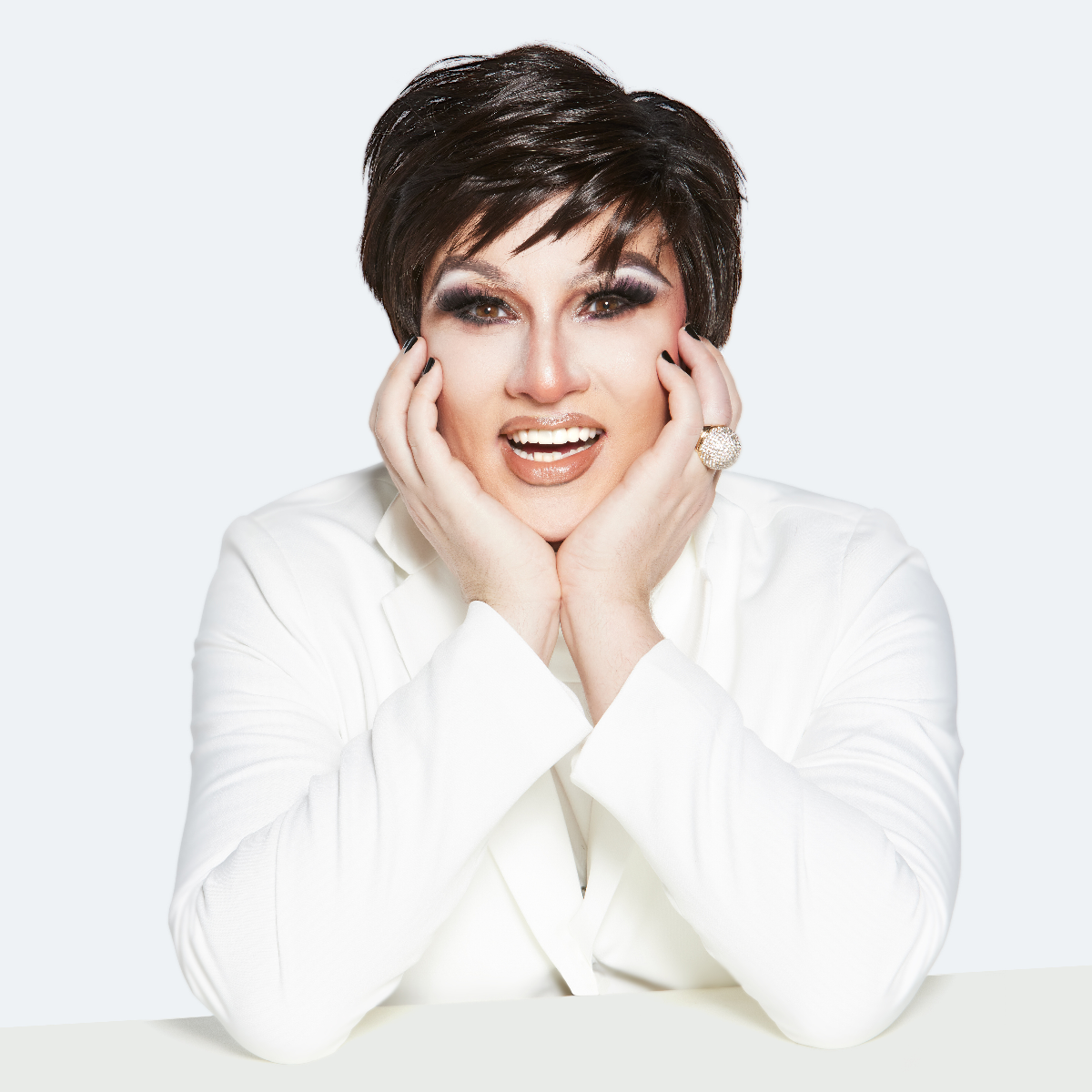 Mother of the Year: The Kris Jenner Musical
Thu
Oct 19
8:00 pm
(Doors:

7:00 pm

)
21 and up
Fri
Oct 20
8:00 pm
(Doors:

7:00 pm

)
21 and up
The most famous family in the world. An experimental fertility treatment that goes awry. Temporary amnesia. The reversal of Roe v Wade and what six women with 1.2 billion Instagram followers can do about it.

Ryan Raftery returns to Los Angeles for the first time since 2019 with his seventh celebrity biomusical about America's most famous mom! Mother of the Year finds Kris Jenner desperate for more kids to schill, so she travels to Laos for an experimental fertility treatment. Something goes wrong and she's afflicted with temporary amnesia and is forced to stay in Laos to be re-educated about the role she's played in creating "The Kardashians" as we know them. Then, she finds out that the experiment actually worked and she's pregnant at 67 with a girl! However, now that she has new clarity on her parenting choices, she considers whether or not she wants to continue the pregnancy. But UH OH! Roe v Wade has been overturned during her stay abroad, which galvanizes the "New Kris" into using her family's 1.2 billion followers to do something good for women everywhere and help get the law reinstated. And it's a musical!

Ryan Raftery's smash hit musicals based on the lives of Anna Wintour, Andy Cohen, Martha Stewart, Calvin Klein, Ivanka Trump and Andy Warhol have played all over the United States and received international acclaim. His work has been featured in The New York Times, People Magazine, The Wall Street Journal, The New Yorker, New York Magazine, Varietyand many other publications. Off-stage, he has appeared on several television shows, but is best known to audiences as Dennis Faber, the lovable Amish teenager with measles on "Law & Order: SVU".
Stageplay & parody lyrics written and performed by Ryan Raftery
Story by Ryan Raftery & Jay Turton
Directed by Jay Turton

Please note: There is a two menu item minimum for all attendees. The venue opens at 5:00 for dinner. Plan ahead and check out our menu here: www.bourbonroomhollywood.com/menus

VIP ticket guarantees you one of the best seats in the house, an elevated booth stage level on either side of stage, or seats close to front of stage (for seated shows)
---
---