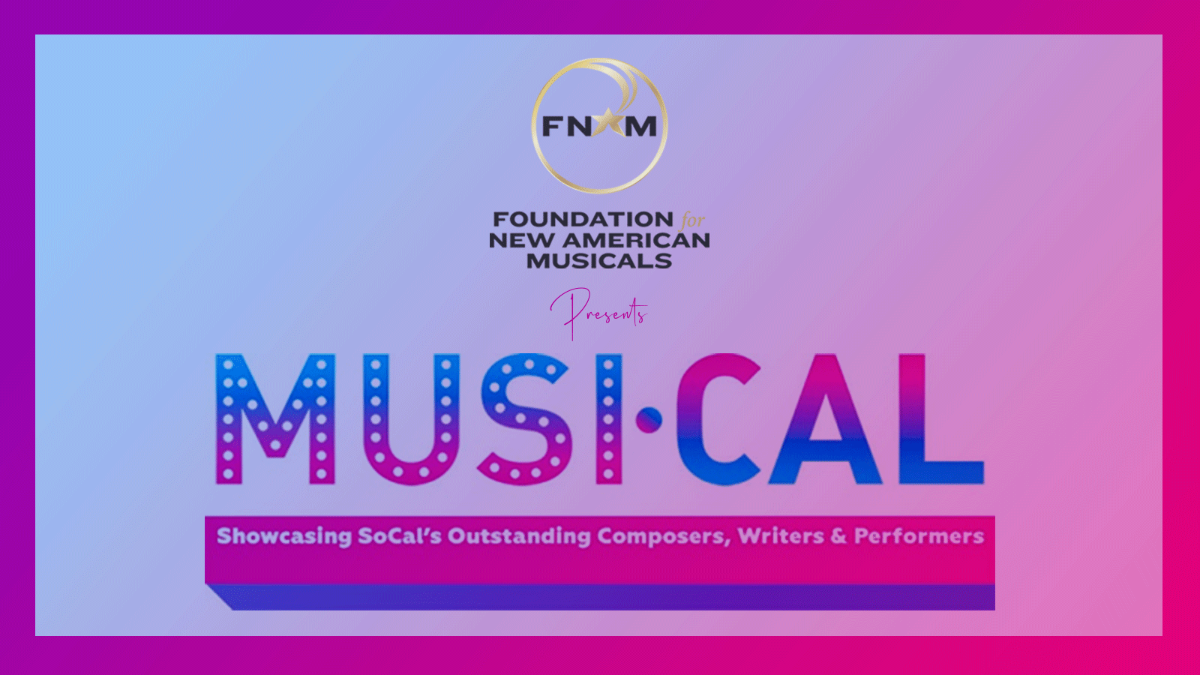 MUSI-CAL
Mon
Dec 4
7:30 pm
(Doors:

6:30 pm

)
All Ages
We are back and so excited to support our SoCal Composers, Writers, and Performers once again by sharing their songs from New Musicals for Theater and Film.

HOSTED BY Laura Schein and Clayton Farris
REBEL GENIUS
Book, Music & Lyrics by Matthew Puckett
A new musical from creator Matthew Puckett based on the lives of Albert Einstein and Mileva Maric. The musical crashes physics and love into one another as Albert and Mileva fall madly in love and struggle to survive together while Albert risks everything to find a perfect Unified Field Theory of the universe. REBEL GENIUS is a contemporary exploration into the heart of two icons torn between great ambition and passionate love for the people in their lives.
THE RABBIT QUEEN
Music Laura Watkins
Lyrics Jaime Lyn Beatty and Laura Watkins
Book Ilana Gordon
Once upon a time...
The world was hoodwinked by a poor illiterate woman named Mary Toft. The year was 1726 and over the course of several months, Mary managed to fool the finest doctors, scientists, and nobles into believing she could give birth to rabbits. Delivering on that promise, Mary performed the mesmerizing spectacle 17 times over, securing her place in history as "The Rabbit Queen". That is, until one fateful day when she was brought down by a single kernel of evidence. The story of Mary's viral hoax and subsequent cancellation is one that touches on themes of bodily autonomy, women's reproductive freedom, gender and class roles, and the dangers of blindly trusting authority figures and the media.
IN THIS BODY
Book, Music, & Lyrics by Zach Spound
Will is a songwriter who leaves behind his artistic ambitions for a more stable career path, but after graduating from law school, he falls into a deep depression. We experience Will's story through his internal Rock Band- Heart, Nervous System, Ego, and Reproductive System- who held onto the music that Will left behind, and their quest to regain Will's happiness. "In This Body" is about the pulse behind the human experience and the life-changing power of self-discovery that lies within all of us.
THE STAGES OF LOVE (and a holiday surprise!)
Composition, lyrics, vocals, and keyboard: Mina Bloom Composition and keyboards: David Ghesser
Violin: Manoela Wunder
Romance is a roller coaster of ups and downs; Through music and true stories, Ghesser and Bloom explore the chaos of a love connection, past, present and future.
And they've got a special surprise revealing the truth behind holiday music composers.
And stay with us for the AFTERSHOW.
General Bourbon Room Info:
*There will be a 2 item minimum enforced per patron*
VIP is elevated seating on sides of stage
General Admission Seating will vary depending on type of show and floor layout.
---
Artists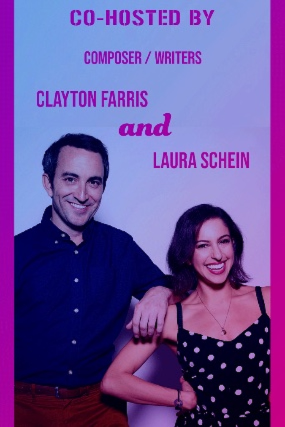 We are back and so excited to support our So Cal Composers, Writers and Performers once again by sharing their songs from New Musicals for Theater and Film.
---
---