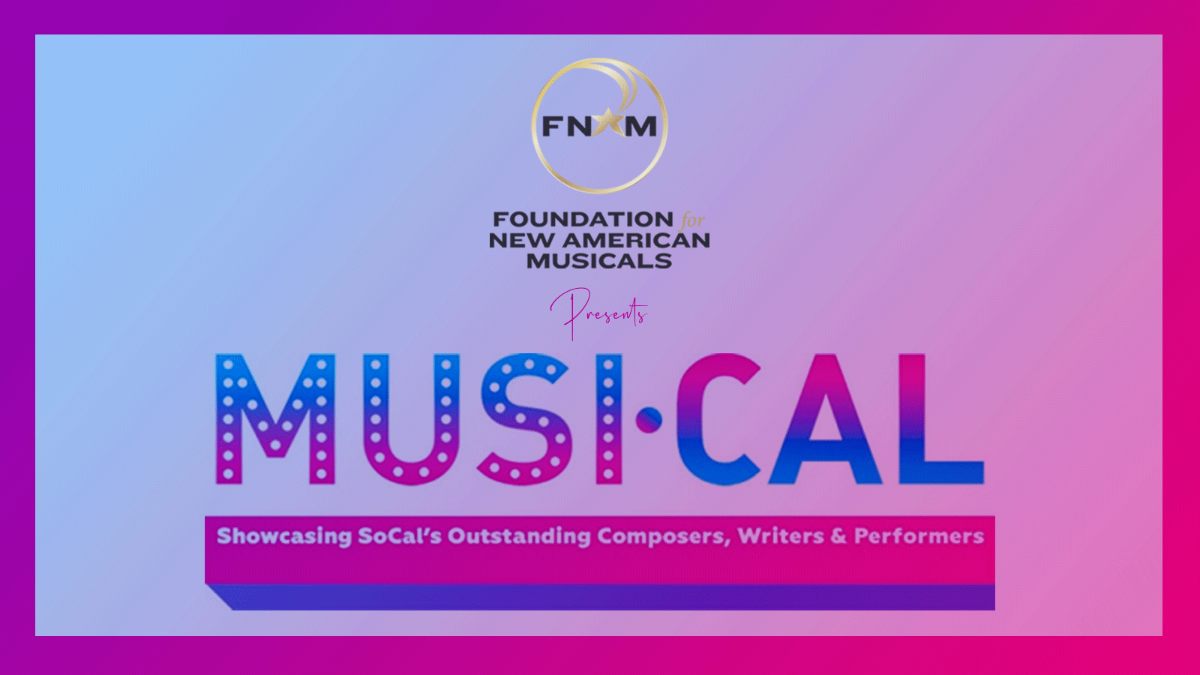 MUSI-CAL
Mon
Sep 18
7:30 pm
(Doors:

6:30 pm

)
All Ages
MUSI-CAL
HOSTED BY Laura Schein and Clayton Farris

A PICKET LINE!
Book, Music & Lyrics by Quick and Funny Musicals (A UCB Company)
Head Writer: Michael O'Konis
Co-writers: Chrissy Bruzek, Jenna Bryson, Henry Kaiser, Joseph Porter, Molly Schreiber, Greg Smith, Rob Warner, Andrew Young
SAG and the WGA are on strike! But a strike is more than just a cause. Sometimes, it's a place where dreams are made, love thrives, and actors get their 15 minutes of fame. Come see a series of stories behind the scenes of the picket line. Everyone wants something in a strike. God I hope they get it!
BIG ASS SECRET
Book, Music & Lyrics by Justin Anthony Long
Arrangements by Noah Prizant
Jimmy Short tries to come out to his friends, family, and crush as he navigates high school and young love in this new coming-of-age musical. Set in Florida during the 2022-2023 school year, it is a funny and heartfelt musical with original pop rock score that reveals the struggles and joys of being gay in a repressive world.
MIRROR IMAGE by JJ Warshaw & Laura Winters
Tells the story of Jade, a high school senior whose dream of getting into Northwestern's top-rated journalism program is threatened when she develops an eating disorder.
HOMECOMING
Book, Music, and Lyrics by Jimmy Marino
When a woman loses her estranged mother, she must travel back to her hometown for the first time in ten years to settle all of her mom's affairs; while there, she finds a set of her mother's old journals and accidentally starts a journey of self-discovery that threatens to uproot her entire life as she knows it.

A song from a movie musical -
300 FEET TALL
Music, Lyrics, and Book by Michelle Vezilj

And...STAY WITH US FOR THE AFTERSHOW!
General Bourbon Room Info:
*There will be a 2 item minimum enforced per patron*
Seating at the Bourbon Room is flexible, depending on the type of show.
Seating is at the discretion of the House Manager, and based on the party size. All tables are either 2 or 4 tops, so you will likely be sat with other parties if you are an odd number party or a large party, based on availability. We will always do our best to accommodate your group to your satisfaction.
VIP Seating for all shows are elevated booths on each side of the stage, and may include tables at the front of the stage for seated shows. Floor level booths on the side may be opened up for VIP as well.
General Admission Seating will vary depending on type of show and floor layout.
For theater and comedy shows, and some acoustic or more mellow shows, we typically lay out cabaret seating, meaning you will likely have tables and chairs, and table service. Some higher capacity shows may have seating with no table service towards the back, in order to accommodate more guests.
---
Artists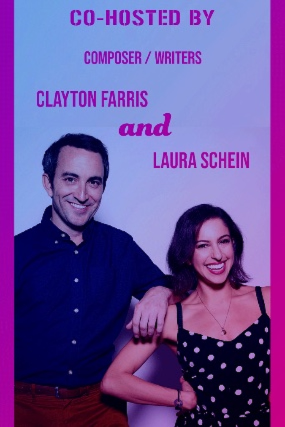 We are back and so excited to support our So Cal Composers, Writers and Performers once again by sharing their songs from New Musicals for Theater and Film.
---
---